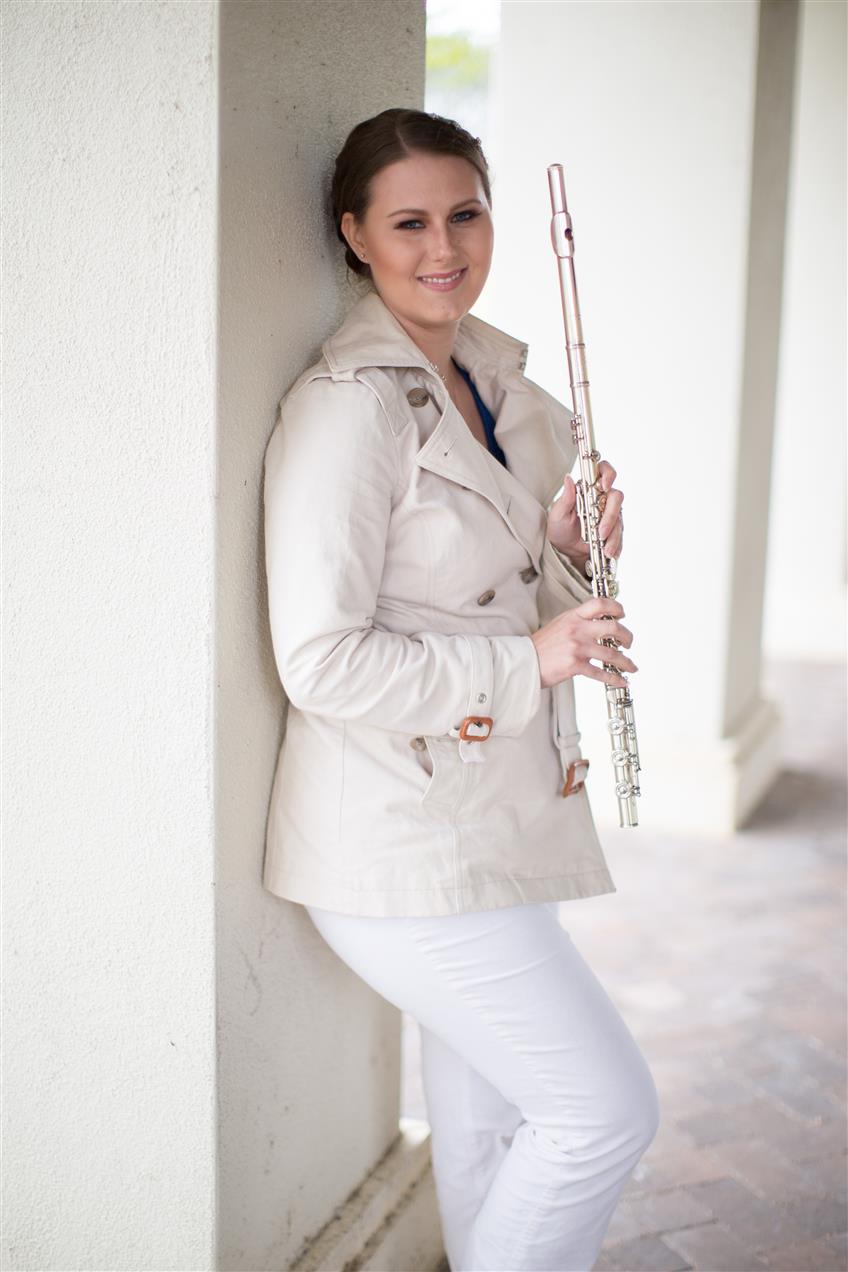 Muller Flute Studio, established in 2012, is owned and operated by Mrs. Angela Muller, a flutist with over 25 years playing experience.
Mrs. Muller holds a Bachelors degree in Music Education from the University of Northern Colorado and a Masters of Music from the University of Denver.
Ms. Angela has experience in many areas of music education. She is a former high school band and chorus director for both Duval County Public Schools, FL and Clear Creek County, CO. She has also taught general music to grades K-12 and holds a Kinderflute Teacher's Certificate. Her private teaching experience has ranged from beginners to adults and Ms. Muller's students consistently progress and continuously earn high ratings in competitions and win auditions.
Mrs. Muller currently performs on flute in the First Coast Wind Ensemble and on piccolo with the First Coast Flute Choir in Jacksonville, Florida. Ms. Angela founded the First Coast Flute Choir in 2014 and is currently the music director for the ensemble. Past performance groups include the Lamont Symphony Orchestra, the Lamont Wind Ensemble, the Aurora Symphony, the Colorado Cowboy Community Band, the University of Northern Colorado's Symphonic Band and Wind Ensemble. Mrs. Muller has served in the CO Army National Guard's 101st Band playing piccolo, flute, and directing.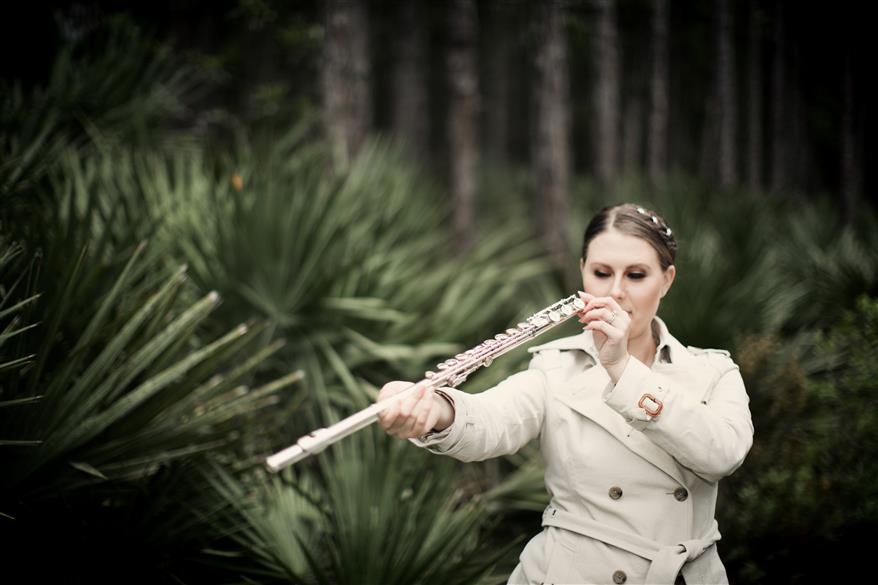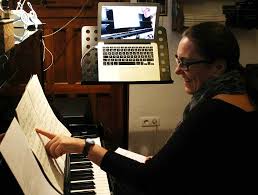 ♪ In-Person lessons will resume in July!!!
We will be using the Win-D-Fender tool to help inhibit the potential transmission of Covid-19. Check out this video for more information: https://www.youtube.com/watch?v=nT4qEJ57AFY
We will also utilize an air filter on the ends of the flute for the same purposes.
https://www.youtube.com/watch?v=7if6TMZy5OM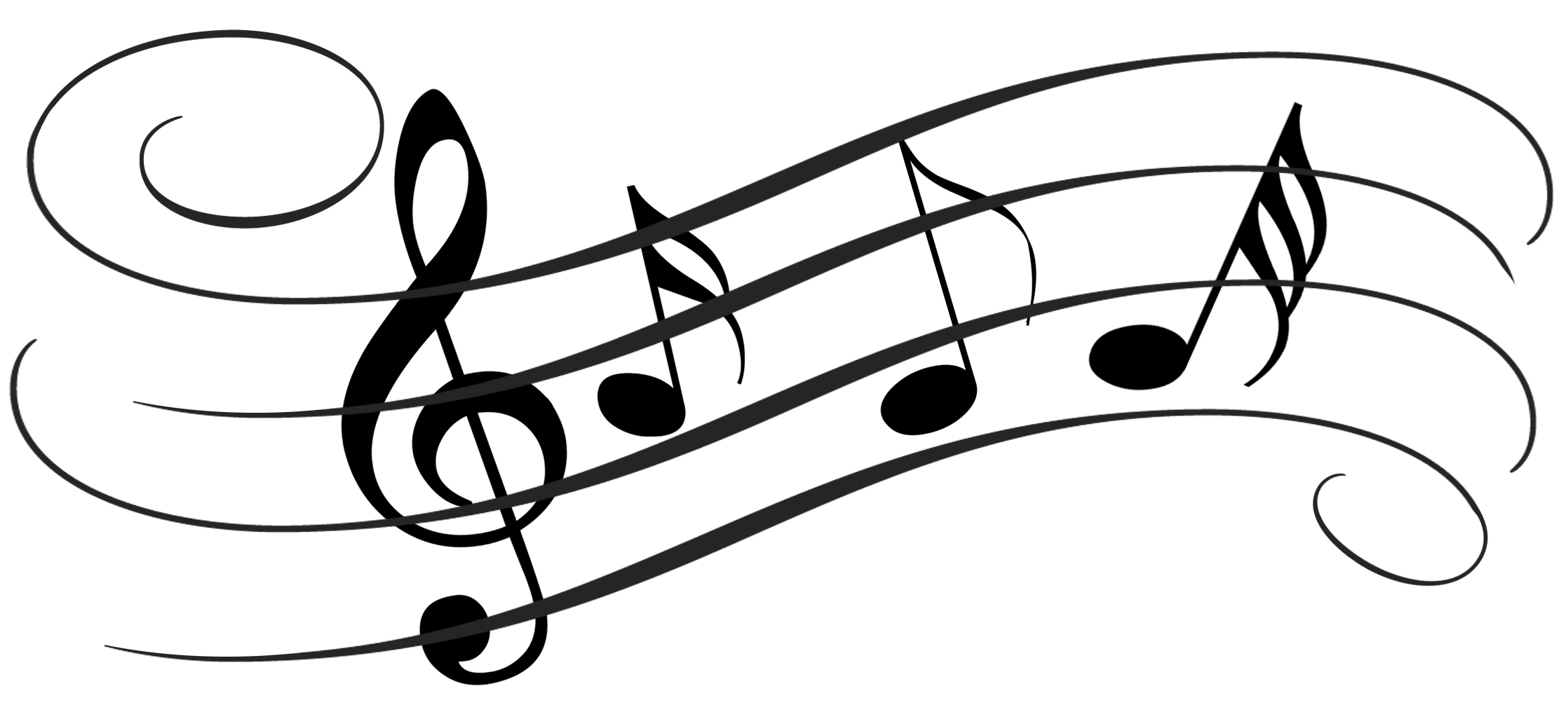 ♪ All-State Excerpts are AVAILABLE ♪
Grades 7-8: Rubank Advanced Method Volume 1
Grades 9-10: Rubank Advanced Method Volume 2
Grades 11-12: Melodious and Progressive Studies Book 1 (arr. Cavally)
♪For Android & Samsung Users, download PIC/PLAY/POST from your app store (Google Play) to do video collaborations (Duets/Trios/Quartets)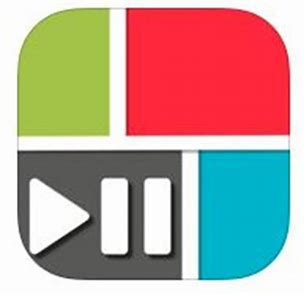 ♪For iPhone Users: HOW to do a COLLABORATION in A Capella Tutorial: