About:
The First Coast Flute Choir is an elite ensemble made up of members with various backgrounds playing piccolo, C flute, Alto flute in G, and Bass flute. The organization, established in 2014, creates a cultural outreach for the community and provides an opportunity for members to exercise their artistic expression. The rehearsals and concerts are times for fellowship with members, families, and friends. The First Coast Flute Choir is committed to entertaining audiences by performing polished, high quality music representing many different styles, cultural heritages, and historical periods.
Personnel:
Jules Bohanon, C and alto flutes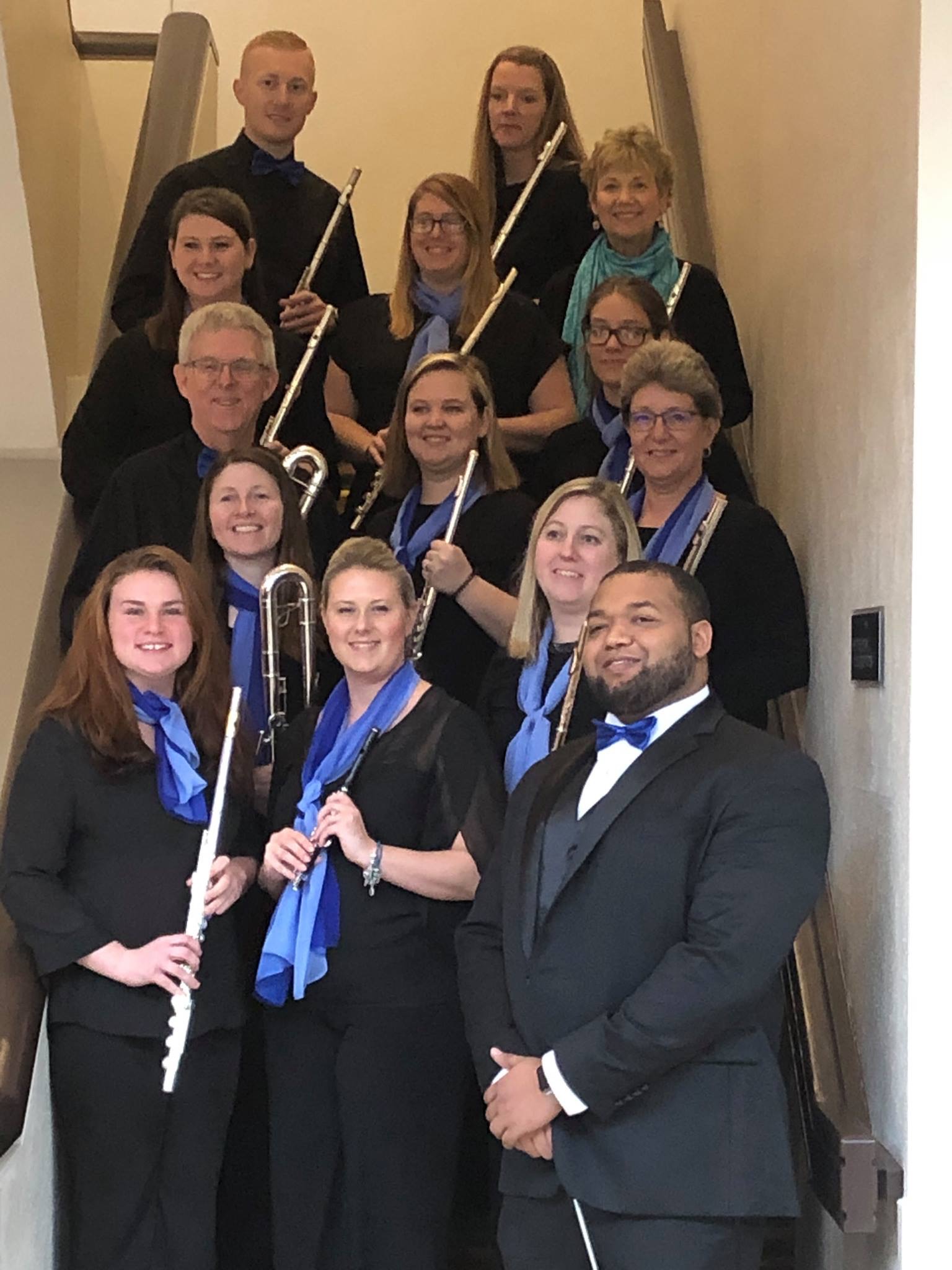 Heather Davidson, C and alto flutes (Treasurer)
Alaina Ferris, Piccolo, C, and alto flutes
Sharon Flemings, Alto flute
Gwendolyn Gonzalez, C flute
Susan Goodwin, Bass flute
Christopher Gugel, C flute (Public Relations)
Tom Johnson, Bass flute (Personnel)
Marianne McMurray, C flute
Myles Moore, Conductor
Angela Muller, Piccolo, C flute (Music Director)
Aidan Reed, Piccolo and C flute
Chelsea Roberts, C and alto flutes
♬ Upcoming Performances:
♬ *October 19th, Jacoby Hall, 7:00pm
♬ *December 9th Jacksonville Zoo & Gardens (time TBD)
♬ December 15th, Jacksonville International Airport, 9:00am
♬ *January 25-27th, Orlando Airport Marriott Florida Flute Association Convention (time TBD)
♬ February 10th, Music @ Main Library downtown branch, 3:00pm
♬ February 16th, Makers Fair @ MOSH, (time TBD)
♬ March 31st, Christ Episcopal Church in Ponte Vedra, 7:00pm
♬ May 5th, St John's Cathedral downtown Jacksonville, 5:00pm
* = Tickets Required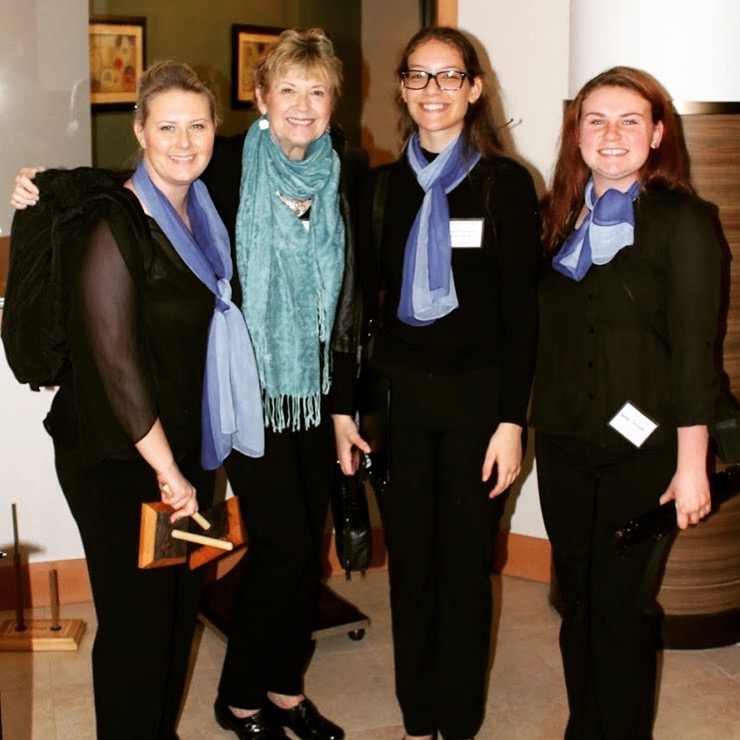 Join:
We're always looking for talented flutists to join us! An advanced level is required.
Contact Tom Johnson, personnel manager, to schedule your audition!
Support:
The First Coast Flute Choir is a not for profit, all volunteer ensemble. Our organization needs funding to support on-going operations during the concert season, including the acquisition of equipment, publicity and advertising, concert programs, and the purchase of new music. Donations are graciously accepted at all concerts and events.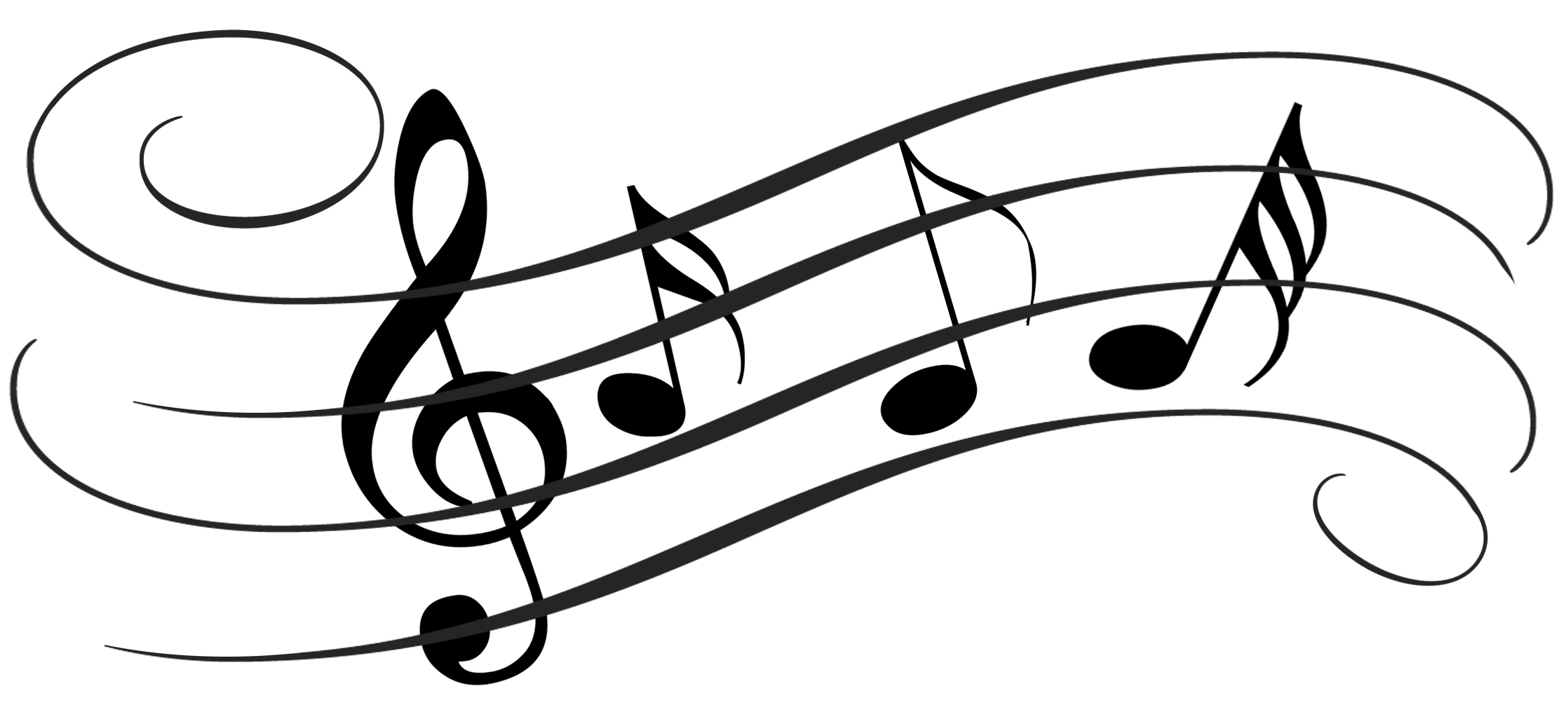 Solo & Ensemble 2018-2019:
SUPERIORS!
Elissa Bishop (Grade 3)
Elissa Bishop (Chamber Quartet)
Cody Bush (Grade 4 piccolo)
Abby Cook (Grade 3)
Mandy Eastwood (Grade 6)
Mihir Kumar (Grade 4)
Alice Prytkova (Grade 2)
Sofia Rodriguez (Grade 2)
Emily Shende (Grade 2)
Rebecca Stephenson (Grade 5)
Emily Thorsen (Grade 3)
EXCELLENTS!
Grace Cornell (Grade 5)
Gwendolyn Gonzalez (Grade 6)
Congratulations to all who auditioned for district honor band and a round of applause to the following students for making the 7-8 band!
ABBY COOK
ELISSA BISHOP
SOFIA RODRIGUEZ
Shout out:
KATELYN PODKULSKY participated in Tri-State & made the nomination district honor band grades 9-12!