***Due to Covid19, we are currently on hiatus***
About:
The First Coast Flute Choir is an elite ensemble made up of members with various backgrounds playing piccolo, C flute, Alto flute in G, and Bass flute. The organization, established in 2014, creates a cultural outreach for the community and provides an opportunity for members to exercise their artistic expression. The rehearsals and concerts are times for fellowship with members, families, and friends. The First Coast Flute Choir is committed to entertaining audiences by performing polished, high quality music representing many different styles, cultural heritages, and historical periods.
♬ Upcoming Performances:
♬May 3rd, 5:00pm St Johns Cathedral
Due to the COVID-19 outbreak, this performance is subject to cancellation.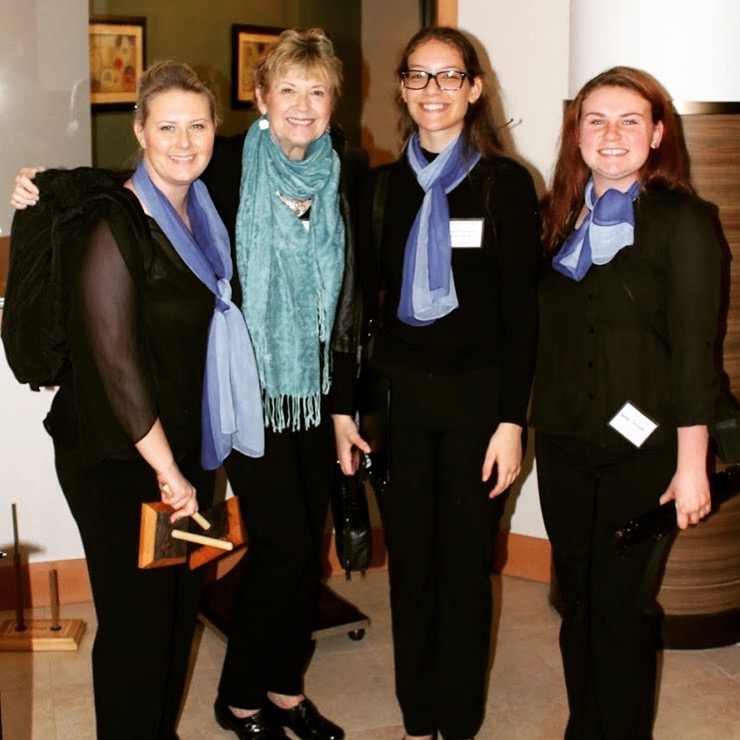 Join:
We're always looking for talented flutists to join us! An advanced level is required. We rehearse on Monday evenings 7:00-9:00pm.
Please prepare an excerpt/piece that displays tone and technique. Sight-Reading in a small ensemble may also part of the audition.
Contact Tom Johnson, personnel manager, to schedule your audition!
Support:
The First Coast Flute Choir is a not for profit, all volunteer ensemble. Our organization needs funding to support on-going operations during the concert season, including the acquisition of equipment, publicity and advertising, concert programs, and the purchase of new music. Donations are graciously accepted at all concerts and events.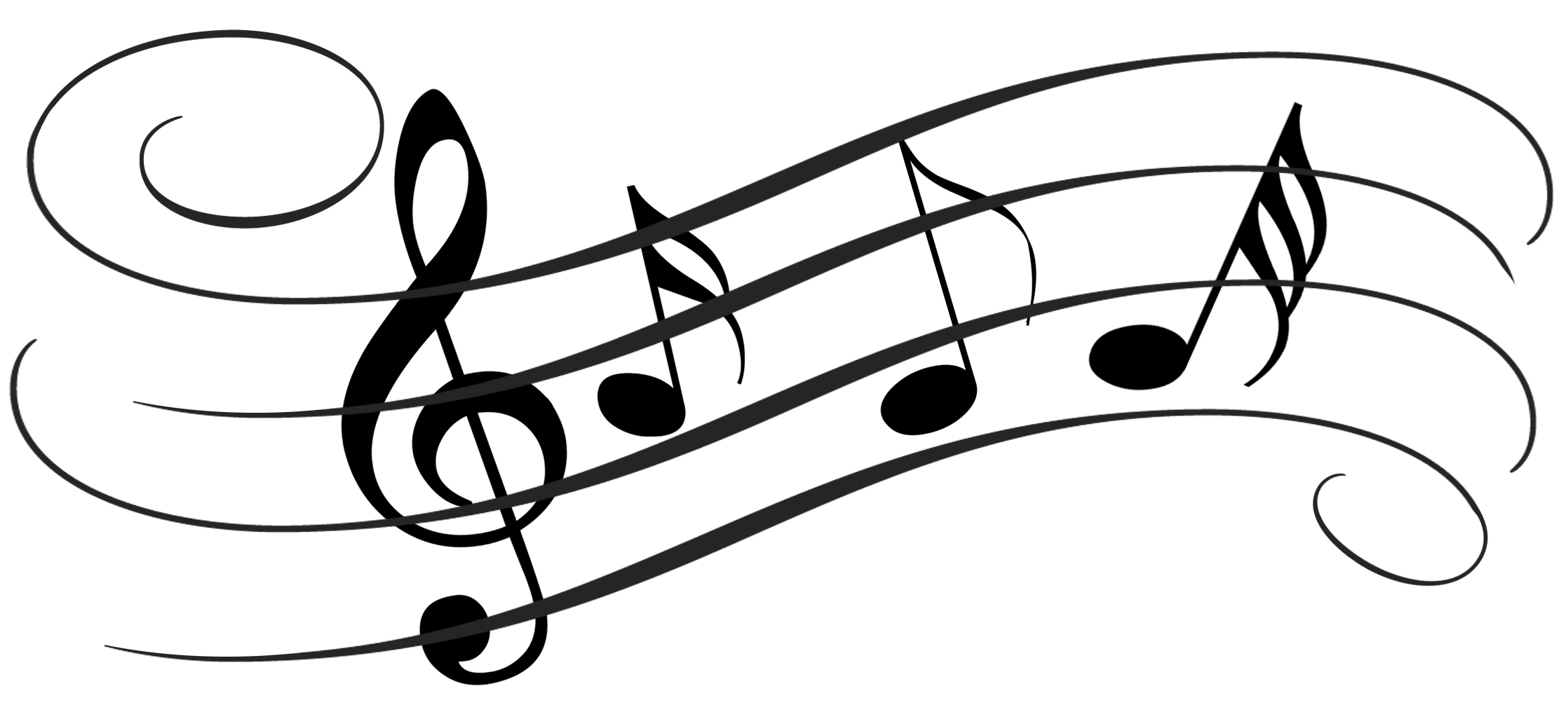 Personnel:
Stacy Blount, C flute
Jules Bohanon, C and bass flutes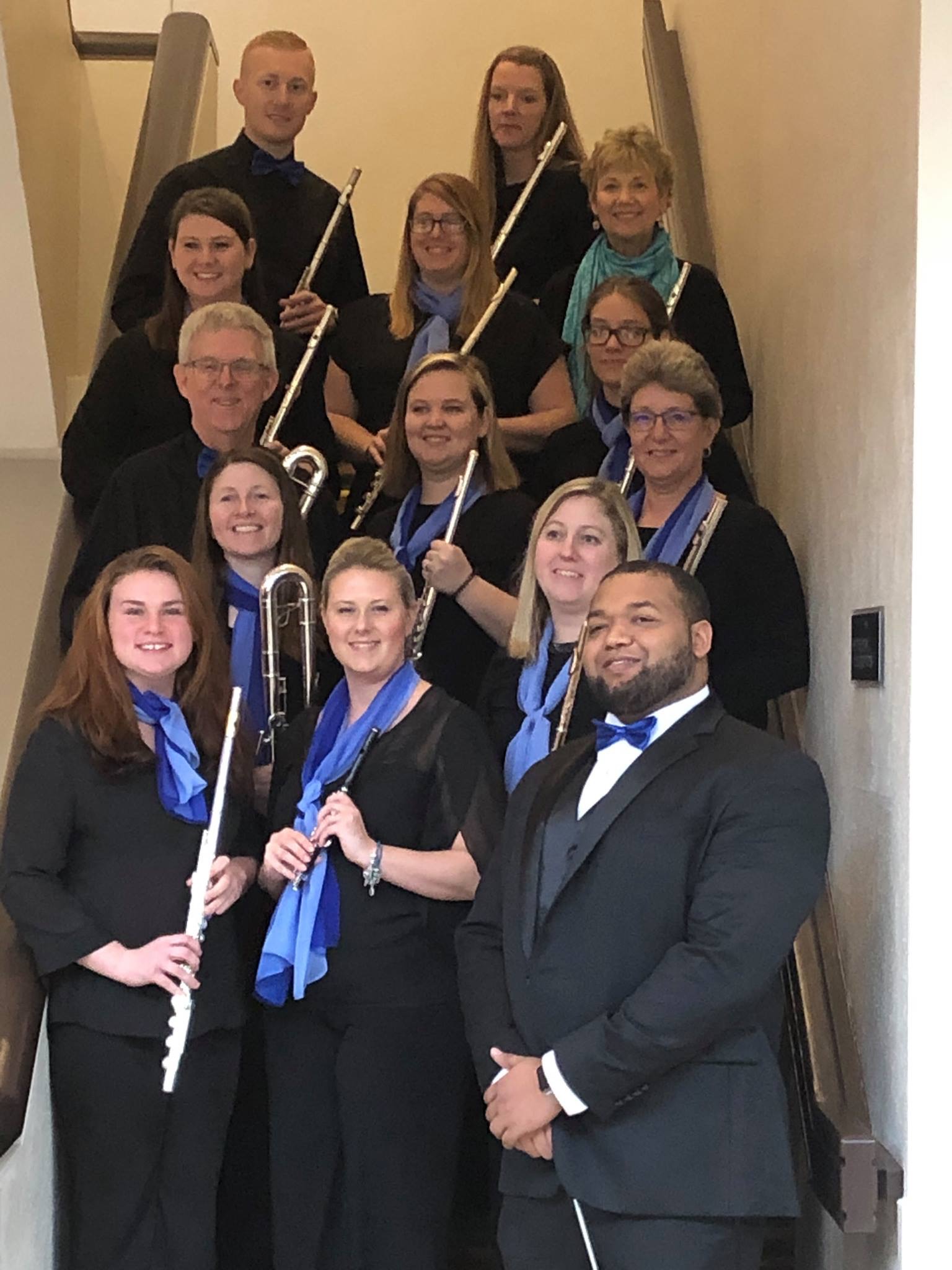 Alaina Ferris, piccolo, C, alto, and bass flutes
Gwendolyn Gonzalez, C and alto flutes
Laurel Guzman, C, alto, and bass flutes
Charity Haney, piccolo, C, alto, and bass flutes
Tom Johnson, C, alto, bass, and contrabass flute (Personnel)
Myles Moore, (Conductor)
Angela Muller, Piccolo, alto, and C flute (Music Director)
Chelsey Roberts, C and alto flutes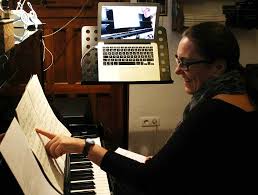 ♪Virtual lessons are still in practice, however, In-Person lessons are available.
All students are required to wear a face mask upon entry and exit. Piano students are required to wear a face mask during their lesson. Flutists will be using the Win-D-Fender tool to help inhibit the potential transmission of Covid-19. Check out this video for more information: https://www.youtube.com/watch?v=nT4qEJ57AFY
Flutists will also utilize a flute sock on the foot of the flute for the same purposes.
https://www.youtube.com/watch?v=7if6TMZy5OM
Additional precautions include sanitizing high touch surfaces (alcohol and a UVC light) and using a HEPA air filtration system in studio with a 240 CADR rating.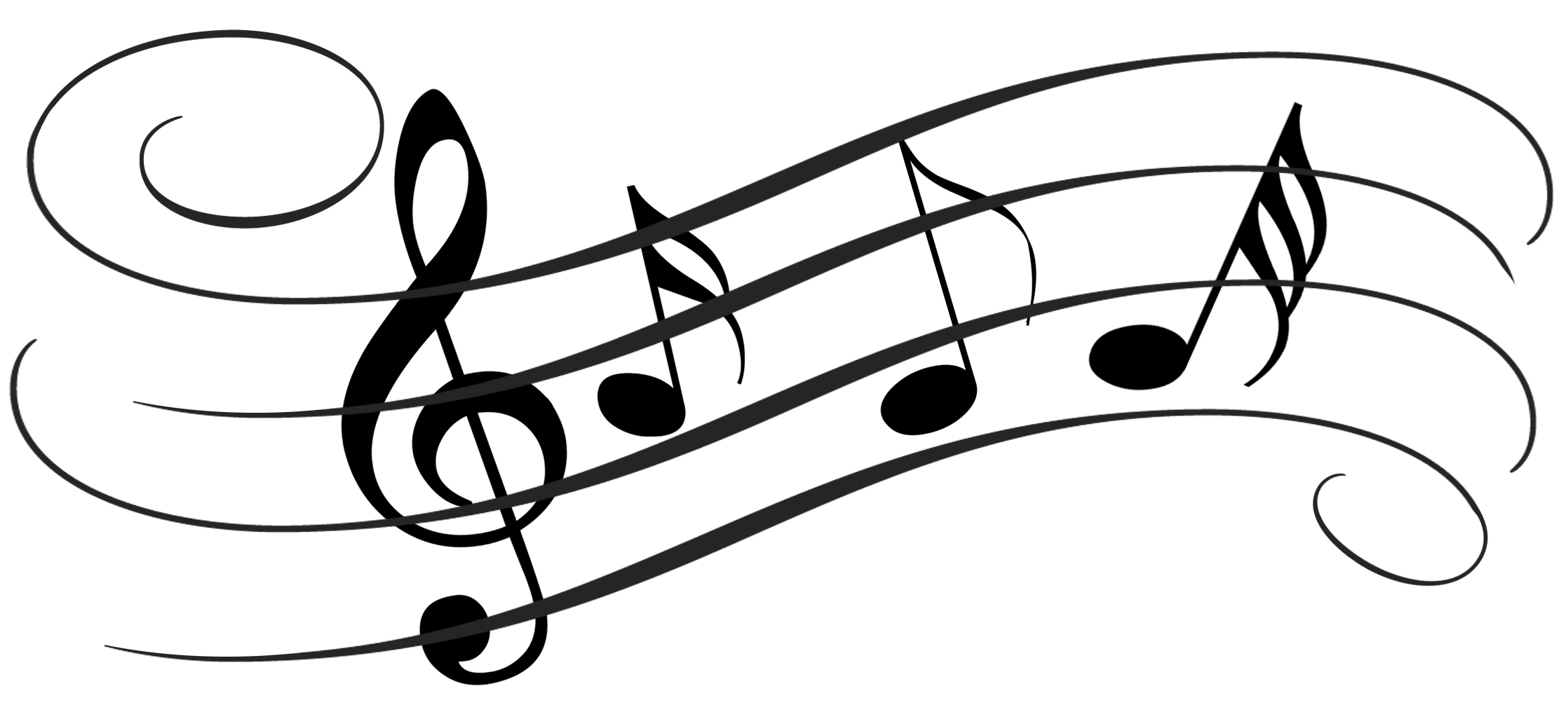 ♪ All-State Auditions September 27-28♪
Flutists must register through their band director by 9/18/2020
Auditions will be virtual this year via the HeartOut App.♥
♫ Grades 7-8: Rubank Advanced Method Volume 1
♫ Grades 9-10: Rubank Advanced Method Volume 2
♫ Grades 11-12: Melodious and Progressive Studies Book 1 (arr. Cavally)
♪For Android & Samsung Users, download PIC/PLAY/POST from your app store (Google Play) to do video collaborations (Duets/Trios/Quartets)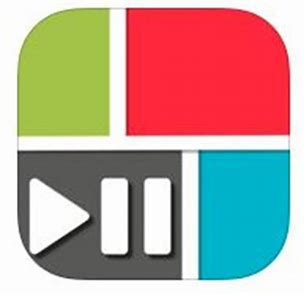 ♪For iPhone Users: HOW to do a COLLABORATION in A Capella Tutorial: