About:
The First Coast Flute Choir is an elite ensemble made up of members with various backgrounds playing piccolo, C flute, Alto flute in G, and Bass flute. The organization, established in 2014, creates a cultural outreach for the community and provides an opportunity for members to exercise their artistic expression. The rehearsals and concerts are times for fellowship with members, families, and friends. The First Coast Flute Choir is committed to entertaining audiences by performing polished, high quality music representing many different styles, cultural heritages, and historical periods.
♬ Upcoming Performances:
♬TBA for 2019-20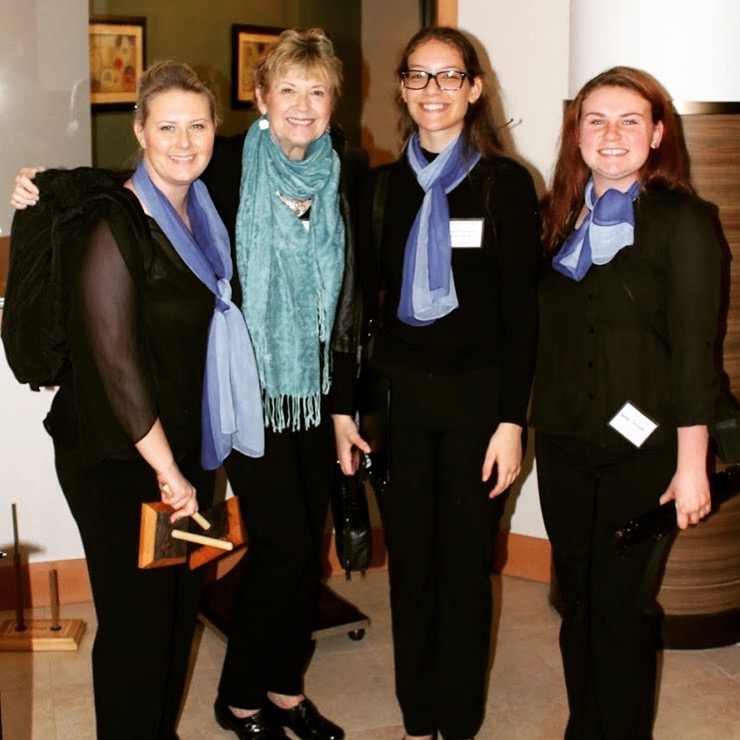 Join:
We're always looking for talented flutists to join us! An advanced level is required. We rehearse on Monday evenings 7:30-9:30pm.
Please prepare a solo piece that displays tone and technique. Sight-Reading in a small ensemble is also part of the audition.
Contact Tom Johnson, personnel manager, to schedule your audition!
Support:
The First Coast Flute Choir is a not for profit, all volunteer ensemble. Our organization needs funding to support on-going operations during the concert season, including the acquisition of equipment, publicity and advertising, concert programs, and the purchase of new music. Donations are graciously accepted at all concerts and events.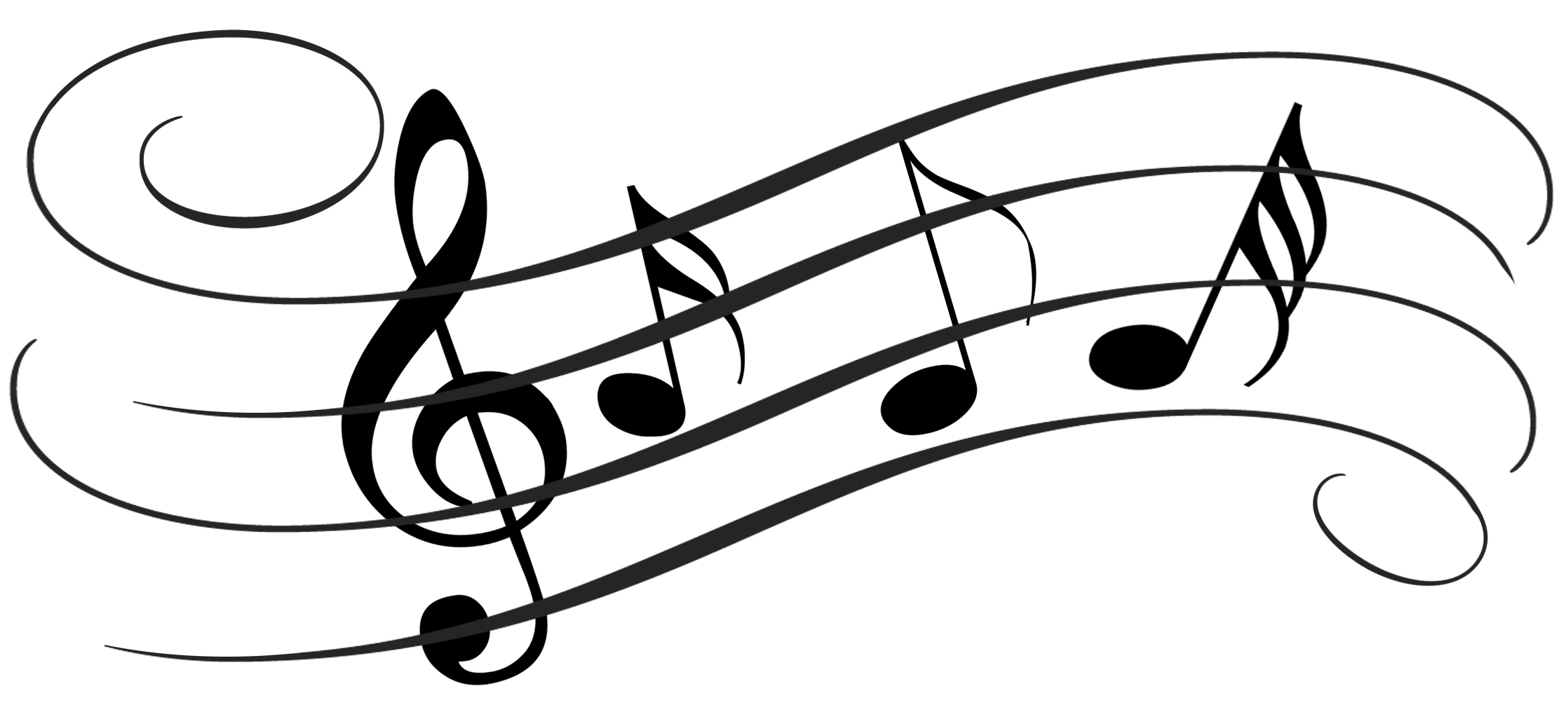 Personnel:
Stacy Blount, C flute
Jules Bohanon, C and alto flutes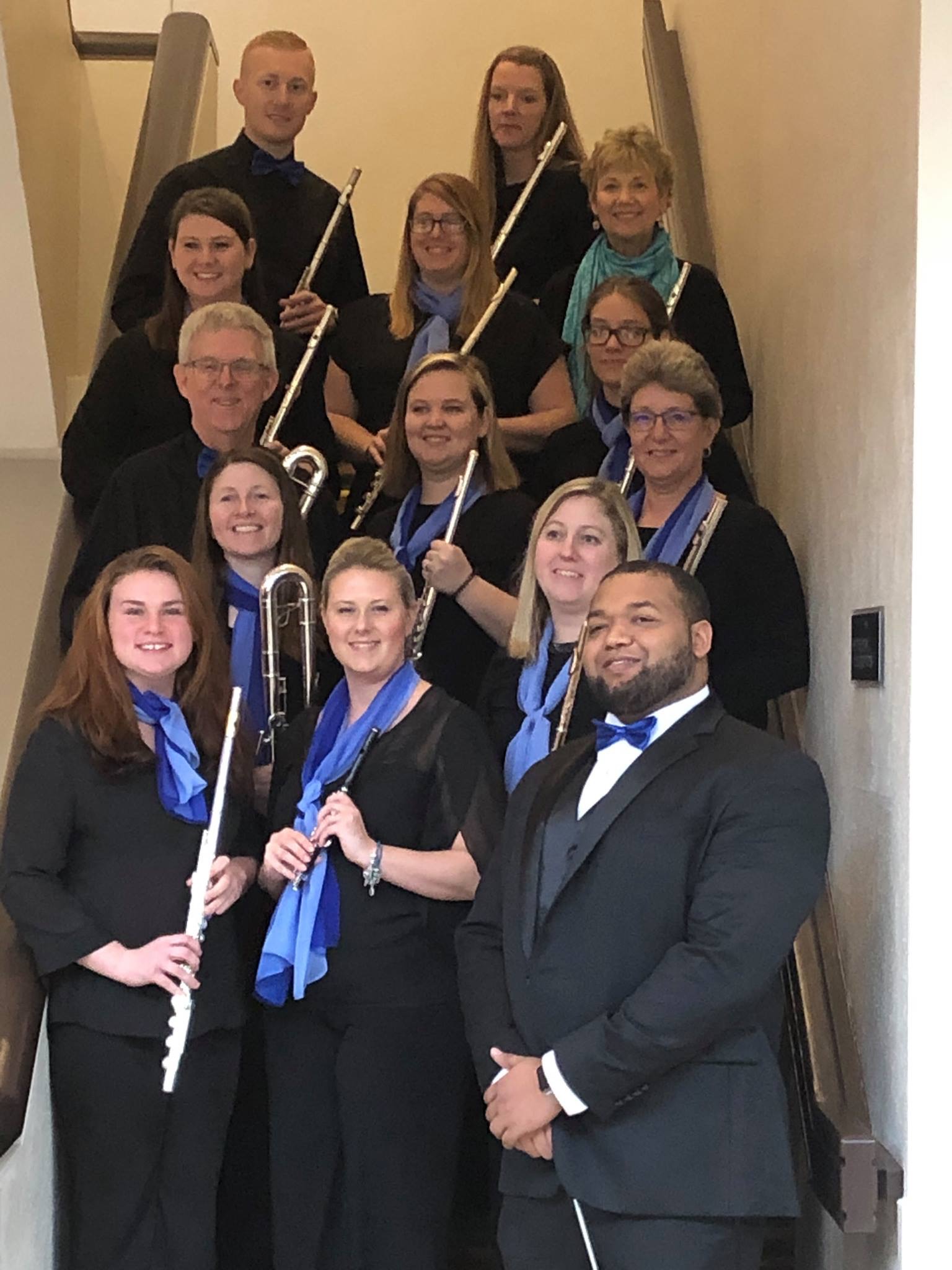 Heather Davidson, C and alto flutes (Treasurer)
Mandy Eastwood, Piccolo, C flute
Alaina Ferris, Piccolo, C, and alto flutes (Librarian)
Brenden Goff, Piccolo, C, alto, and Bass flutes
Gwendolyn Gonzalez, C flute
Christopher Gugel, C flute (Public Relations)
Charity Haney, Piccolo, C, alto, and bass flutes
Tom Johnson, Bass flute (Personnel)
Vicki Middlekauff, C and alto flutes
Taylor Millstone, C flute
Myles Moore, (Conductor)
Angela Muller, Piccolo, C flute (Music Director)
Faith Reese, C flute
Chelsea Roberts, C and alto flutes