TIME
Monday
Tuesday
Wednesday
Thursday
Friday (M&A)




3:

00PM

AVAILABLE

Zoe M.

2:30 Katherine G.
Emily S.

Carol L.

AVAILABLE





3:

30PM

AVAILABLE




XXXXXXXXXX

Owen S.




Sabrina D.

Elizabeth D.





4:

00PM

Mae K.

Abby C. (60)




Katie C.

Hanna M.




AVAILABLE





4:

30PM

Adam F.




(Abby C.)




Alice P.




Peyton H.

AVAILABLE







5:

00PM

AVAILABLE

Garv S. (45)




Emily T.




Hannah F. (60)

AVAILABLE





5:

30PM

xxxDINNERxxx

(Garv S.)




Mihir K.

(60)

(Hannah F.)


Jordy Z.





6:

00PM

AVAILABLE (FLB)




Katleya C.



(

Mihir K.

)

XXXXXXXX

Julia G.







6:

30PM

AVAILABLE (FLB)




TRAVEL

Mandy E. (45)

Norie S.




Sofia R.







7:

00PM

FCFC Rehearsal




FCWS

Rehearsa

l

(Mandy E.)

Gwen G. (60)




AVAILABLE







7:

30PM

FCFC Rehearsal

FCWS

Rehearsa

l

Grace C.(60)




(Gwen G.)




AVAILABLE







8:

00PM

FCFC Rehearsal

FCWS

Rehearsa

l

(Grace C.)




Taylor M. (45)




AVAILABLE





8:

30PM

FCFC Rehearsal

FCWS

Rehearsal

XXXXXXXXX

(Taylor M.)




AVAILABLE





9:00PM

XXXXXXXXXXXX

FCWS

Rehearsal

XXXXXXXXX

XXXXXXXX

XXXXXXXXX





Florida Ballet - MONDAY (FLB) located off Atlantic Blvd and Hwy 295
Muller Flute Studio - TUESDAY, WEDNESDAY, THURSDAY
(MFS) located in Bartram Park Preserve
Music & Arts
-
FRIDAY
(M&A) located at Hwy 295 & San Jose South
First Coast Flute Choir
- Mondays 6:30-9:30pm
(FCFC)
First Coast Wind Symphony
- Tuesdays 7:00-9:30
(FCWS)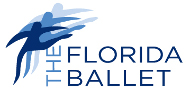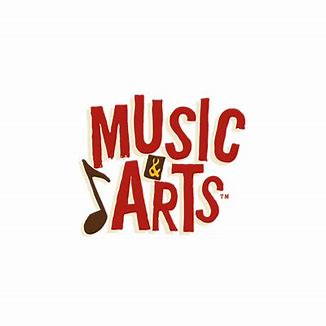 Come to Miss Angela's concert with the First Coast Wind Symphony at Jacksonville University - Terry Hall on Thursday, 10/17 at 7:00pm! FREE ADMISSION and parking.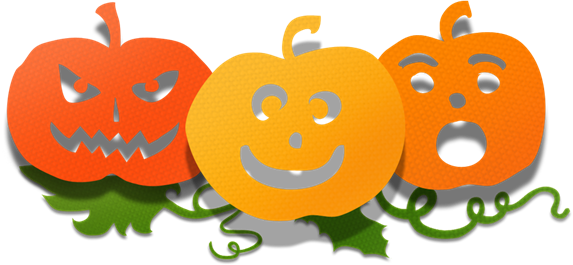 ♪ REMINDER: the studio is closed on Thursday, October 31st for Halloween. (No make-ups issued for holidays).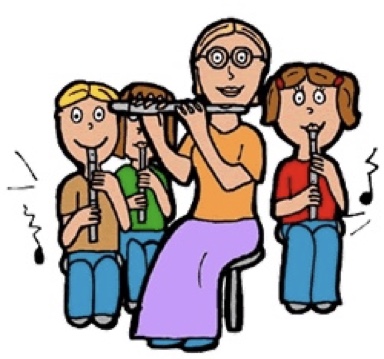 Next GROUP CLASS will be on Sunday, November 10th at the home studio. Class begins at 3:00pm and lasts for an hour. This class is for all students taking FLUTE lessons.