2019-2020 Calendar


The studio is closed on the following dates. There will be no make-ups for lessons that fall on these days, however, there are no extra charges for months where 5 weeks occur. ALL students are invited to attend the make-up classes.

July 4th - Independence Day
September 3rd - Labor Day
October 31st - Halloween
November 11th - Veterans Day
November 21st-23rd - Thanksgiving Holiday
December 21st - 26th - Christmas Holiday
December 31st - New Year's Eve
January 1st - New Year's Day
January 21st - Martin Luther King Jr. Day
January 25th - FL Flute Convention
February 18th - President's Day
March 11th - 15th - Spring Break (Duval)
May 27th - Memorial Day
Group/Masterclass Lesson Times:
Sundays
FLUTE 3:00-4:00pm
PIANO 4:15-5:00pm (Scheduled quarterly)
Special guests may be included and could affect the time/day of that month's class.
Dates:
July 20, 2019 (SAT) – Flute Trials and Tone Quality - 6:00PM @ NE Florida Conservatory 11363 San Jose Blvd. Special guest, Taylor Irelan from the Tampa Flute Studio.
August 11 th , 2019 – Key Signatures & Scales
September 8 th , 2019 – Breathing Techniques
October 13 th , 2019 – Extended Techniques
November 10 th , 2019 – Flute Choir Reading Session w/First Coast Flute Choir
December 8th, 2019 – Technique Practice and Articulations
January 12 th , 2020 – Pre-Solo & Ensemble (mock judge) & peer active listening
February 9th , 2020 – Ornamentation & Beatboxing
March 8th, 2020 – Small Ensembles (Duets, Trios, Quartets)
April 4th, 2020 (SAT) – Musical Terms Brain Bowl
May 3rd, 2020 – Mathlete Rhythm Challenge
June 7th, 2020 -Musical Form with Parachute, Ribbons, & Scarves

Come to Miss Angela's concert with the First Coast Wind Symphony at Jacksonville University - Terry Hall on Thursday, 10/17 at 7:00pm! FREE ADMISSION and parking.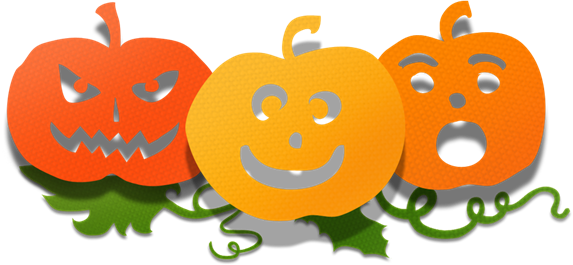 ♪ REMINDER: the studio is closed on Thursday, October 31st for Halloween. (No make-ups issued for holidays).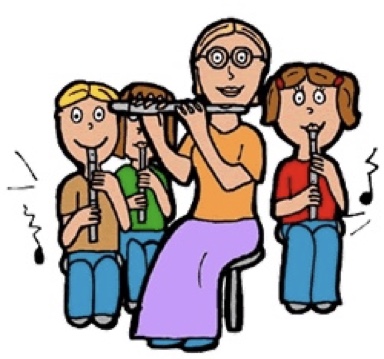 Next GROUP CLASS will be on Sunday, November 10th at the home studio. Class begins at 3:00pm and lasts for an hour. This class is for all students taking FLUTE lessons.