2020-2021 Events Calendar
Holiday Closures:
The studio is closed on the following dates. There will be no make-ups for lessons that fall on these days, however, there are no extra charges for months where 5 weeks occur. ALL students will receive 48 lessons in the calendar year.

July 4th - Independence Day
July 29th - Pre-scheduled sick day
September 7th- Labor Day
September 29th - Pre-scheduled sick day
October 31st - Halloween
November 11th - Veteran's Day
November 25th-27th - Thanksgiving Holiday
December 21st - 25th - Christmas Holiday
December 31st - New Year's Eve
January 1st - New Year's Day
January 18th - Martin Luther King Jr. Day
January 28th-29th - FL Flute Convention
February 15th - President's Day
March 8th - 12th - Spring Break (Duval)
May 31st - Memorial Day
June 22nd-23rd - Pre-scheduled sick days
Group/Masterclass Lesson Times:
Sundays
FLUTE 3:00-4:00pm
PIANO 4:15-5:00pm (Scheduled quarterly)
***Special guests may be included and could affect the time/day of that month's class.
All Classes have been moved to online due to COVID-19 - Some months may be cancelled.
July – Tone Quality and Color
August – Key Signatures, Scale Pail, 5-Note Fishing Competition
September – Breathing Gym and Spirometers
October – Small Ensembles (Duets, Trios, Quartets)
November – Ornamentation & Beatboxing
December - OFF
January – Pre-Solo & Ensemble (mock judge) & peer active listening
February – Musical Terms Brain Bowl
March – Extended Techniques
April – Flute Choir Reading Session w/First Coast Flute Choir
May – Mathlete Rhythm Challenge
June -Musical Form with Parachute, Ribbons, & Scarves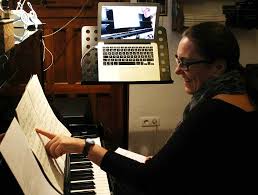 ♪Virtual lessons are still in practice, however, In-Person lessons are available.
All students are required to wear a face mask upon entry and exit. Piano students are required to wear a face mask during their lesson. Flutists will be using the Win-D-Fender tool to help inhibit the potential transmission of Covid-19. Check out this video for more information: https://www.youtube.com/watch?v=nT4qEJ57AFY
Flutists will also utilize a flute sock on the foot of the flute for the same purposes.
https://www.youtube.com/watch?v=7if6TMZy5OM
Additional precautions include sanitizing high touch surfaces (alcohol and a UVC light) and using a HEPA air filtration system in studio with a 240 CADR rating.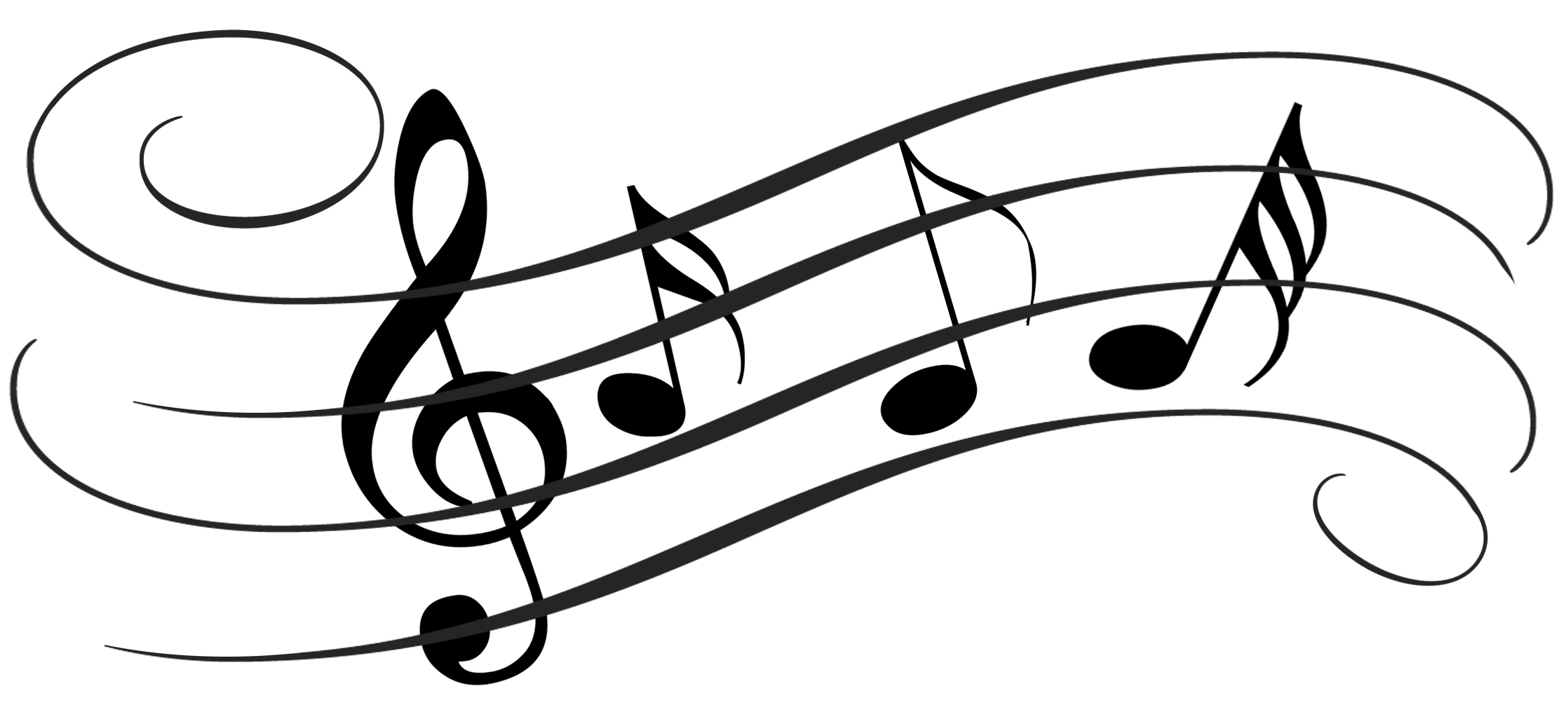 ♪ All-State Auditions September 27-28♪
Flutists must register through their band director by 9/18/2020
Auditions will be virtual this year via the HeartOut App.♥
♫ Grades 7-8: Rubank Advanced Method Volume 1
♫ Grades 9-10: Rubank Advanced Method Volume 2
♫ Grades 11-12: Melodious and Progressive Studies Book 1 (arr. Cavally)
♪For Android & Samsung Users, download PIC/PLAY/POST from your app store (Google Play) to do video collaborations (Duets/Trios/Quartets)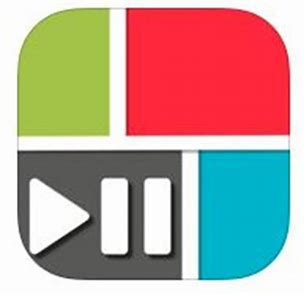 ♪For iPhone Users: HOW to do a COLLABORATION in A Capella Tutorial: