Private Lesson Tuition: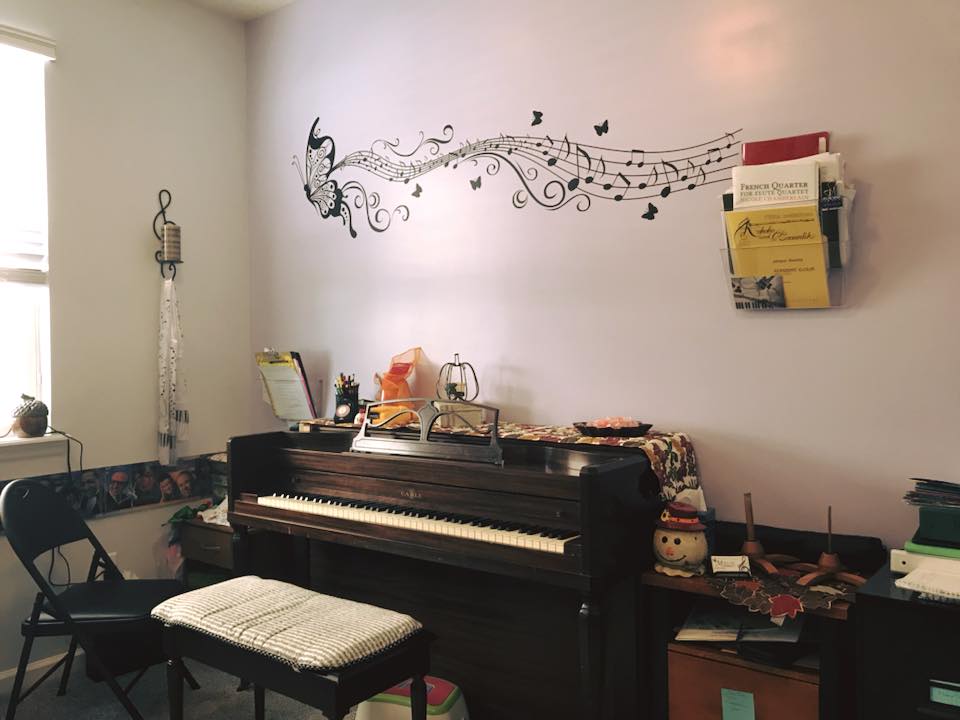 ---
Home Studio: (located in Bartram Park near Racetrack Rd.)
--48 lessons July through June
--Lesson fees are billed as a flat rate based on an average of 4 lessons per mont).
--A one-time registration fee of $35 applies.
-55-minute lessons $216/month
- 40-minute lessons $162/month
- 25-minute lessons $108/month
Electronic payment methods are preferred. Please choose from the following options:
a) Stripe via your online invoice (3% credit card fees added)
b) Bill pay via your banking institution EFT
c) Person-to-person electronic payment methods (Venmo, Zelle, Square Up, etc.)
d) BANK ISSUED CHECK mailed to the studio address (pre-scheduled to arrive on the 1st of each month).
Tuition is due by the

1st

of every month.
Failure to pay lesson tuition by the 7 th of the month will result in a

$20 late fee

.
Tuition is due whether or not the student attends the first lesson of the month. Plan accordingly.
No refunds will be given for cancelled lessons.
Make-up credits are issued with 24hrs notice.
Termination of lessons requires a 30-day notice. Fees still apply whether the students attend the final lessons or not.
By registering for lessons and booking a time slot, students and parents agree to ALL studio policies.
Recital fees: $25 per family, add $40 if utilizing the studio accompanist.
Recital fees are invoiced separately. If you take lessons at another location, fees are still applicable.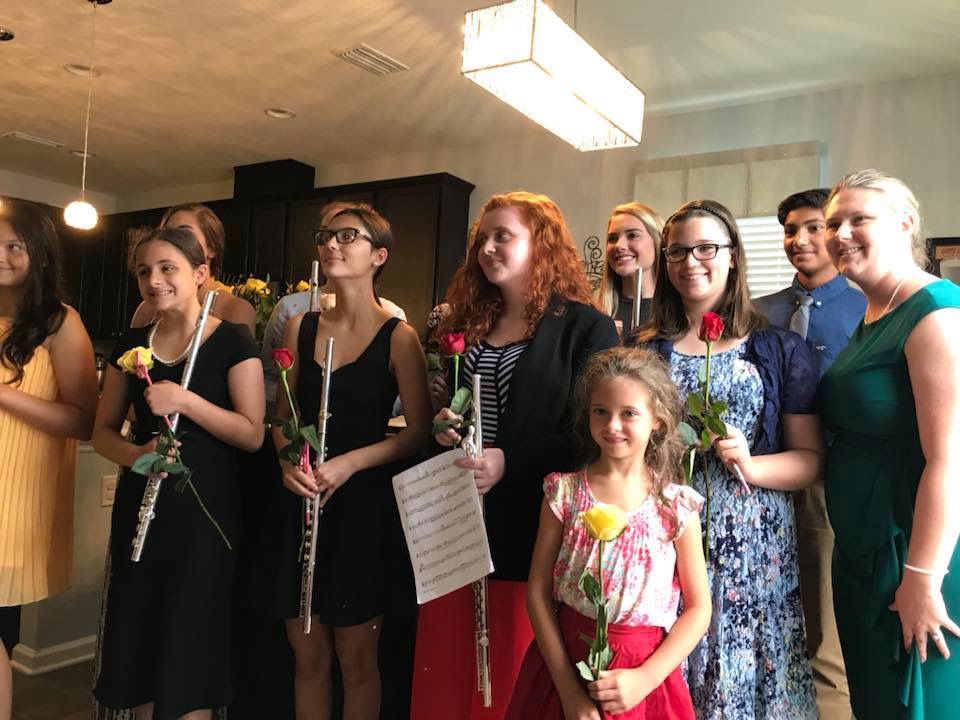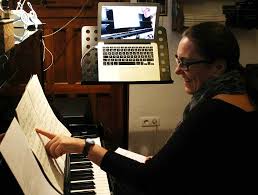 ♪Virtual lessons are still in practice, however, In-Person lessons are available.
All students are required to wear a face mask upon entry and exit. Piano students are required to wear a face mask during their lesson. Flutists will be using the Win-D-Fender tool to help inhibit the potential transmission of Covid-19. Check out this video for more information: https://www.youtube.com/watch?v=nT4qEJ57AFY
Flutists will also utilize a flute sock on the foot of the flute for the same purposes.
https://www.youtube.com/watch?v=7if6TMZy5OM
Additional precautions include sanitizing high touch surfaces (alcohol and a UVC light) and using a HEPA air filtration system in studio with a 240 CADR rating.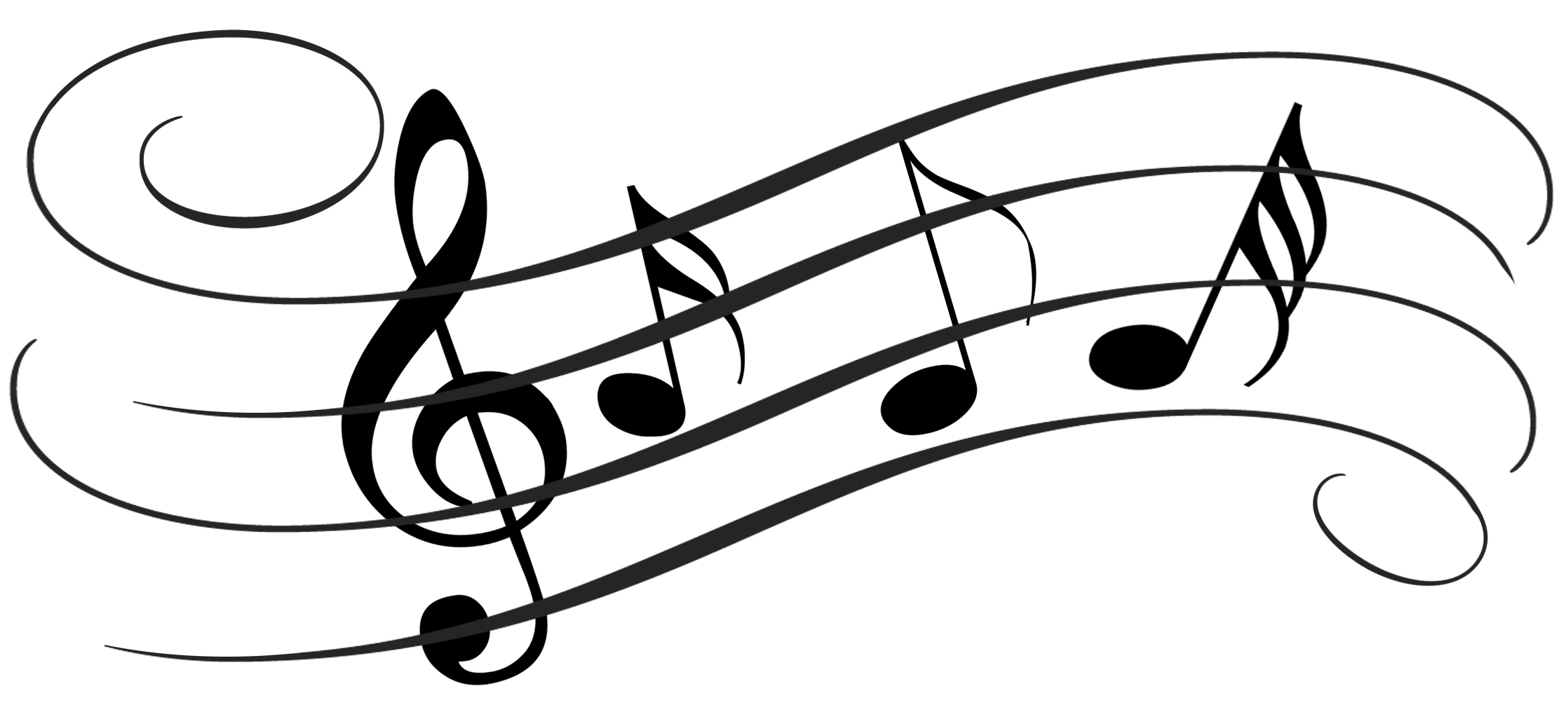 ♪ All-State Auditions September 27-28♪
Flutists must register through their band director by 9/18/2020
Auditions will be virtual this year via the HeartOut App.♥
♫ Grades 7-8: Rubank Advanced Method Volume 1
♫ Grades 9-10: Rubank Advanced Method Volume 2
♫ Grades 11-12: Melodious and Progressive Studies Book 1 (arr. Cavally)
♪For Android & Samsung Users, download PIC/PLAY/POST from your app store (Google Play) to do video collaborations (Duets/Trios/Quartets)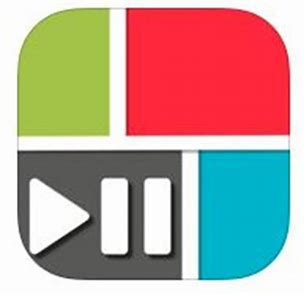 ♪For iPhone Users: HOW to do a COLLABORATION in A Capella Tutorial: