Private Lesson Tuition: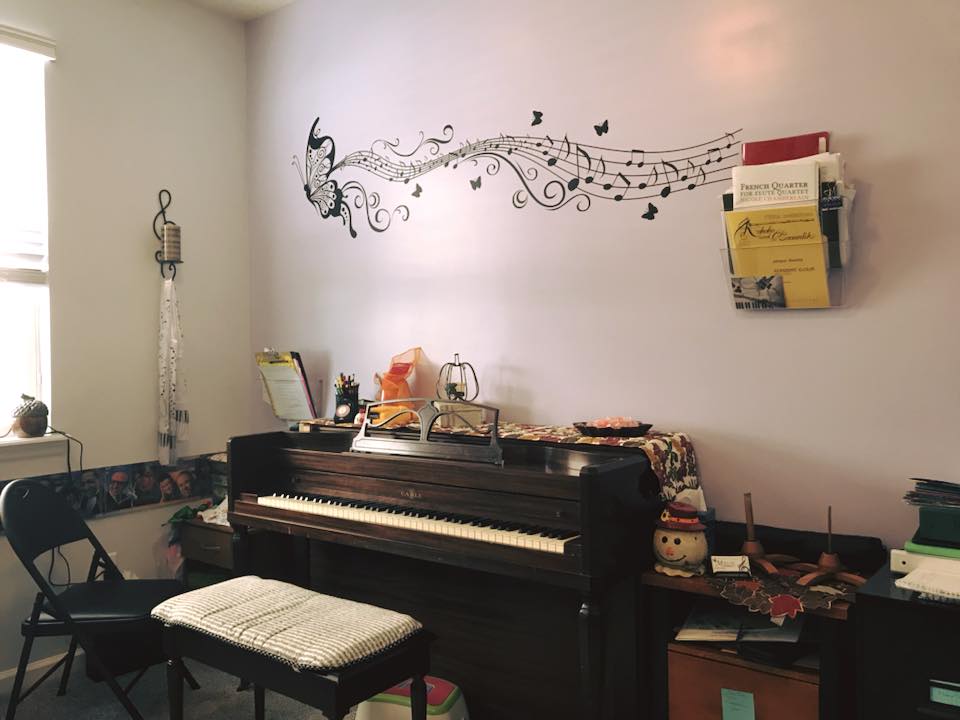 -Home Studio: 48 lessons August through July
(Lesson fees are based on $54 per hour and billed as an averaged 4 lessons per month)
-60-minute lessons $216/month
- 45-minute lessons $162/month
- 30-minute lessons $108/month
Electronic payment methods are preferred. Please choose from the following options:
a) Stripe via your online invoice (3% credit card fees added)
b) Bill pay via your banking institution EFT
c) Person-to-person electronic payment methods (Venmo, Zelle, Square Up, etc.)
d) BANK ISSUED CHECK mailed to the studio address (pre-scheduled to arrive on the 1st of each month).
Tuition is due by the

1st

of every month.
Failure to pay lesson tuition by the 7 th of the month will result in a $20 late fee.
Tuition is due whether or not the student attends the lesson. No refunds will be given for cancellations.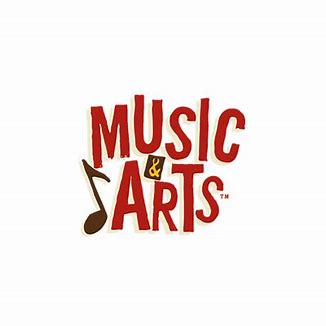 - Music & Arts: Private lesson fees are based on $57 per hour. A one-time registration fee of $35 applies. (Paid through M&A)
Recital fees: $25 per family, add $30 if utilizing the studio accompanist.
Recital fees are invoiced separately. If you take lessons at another location, fees are still applicable.
Solo & Ensemble 2018-2019:
SUPERIORS!
Elissa Bishop (Grade 3)
Elissa Bishop (Chamber Quartet)
Cody Bush (Grade 4 piccolo)
Abby Cook (Grade 3)
Mandy Eastwood (Grade 6)
Mihir Kumar (Grade 4)
Alice Prytkova (Grade 2)
Sofia Rodriguez (Grade 2)
Emily Shende (Grade 2)
Rebecca Stephenson (Grade 5)
Emily Thorsen (Grade 3)
EXCELLENTS!
Grace Cornell (Grade 5)
Gwendolyn Gonzalez (Grade 6)
Congratulations to all who auditioned for district honor band and a round of applause to the following students for making the 7-8 band!
ABBY COOK
ELISSA BISHOP
SOFIA RODRIGUEZ
Shout out:
KATELYN PODKULSKY participated in Tri-State & made the nomination district honor band grades 9-12!