Private Lesson Tuition: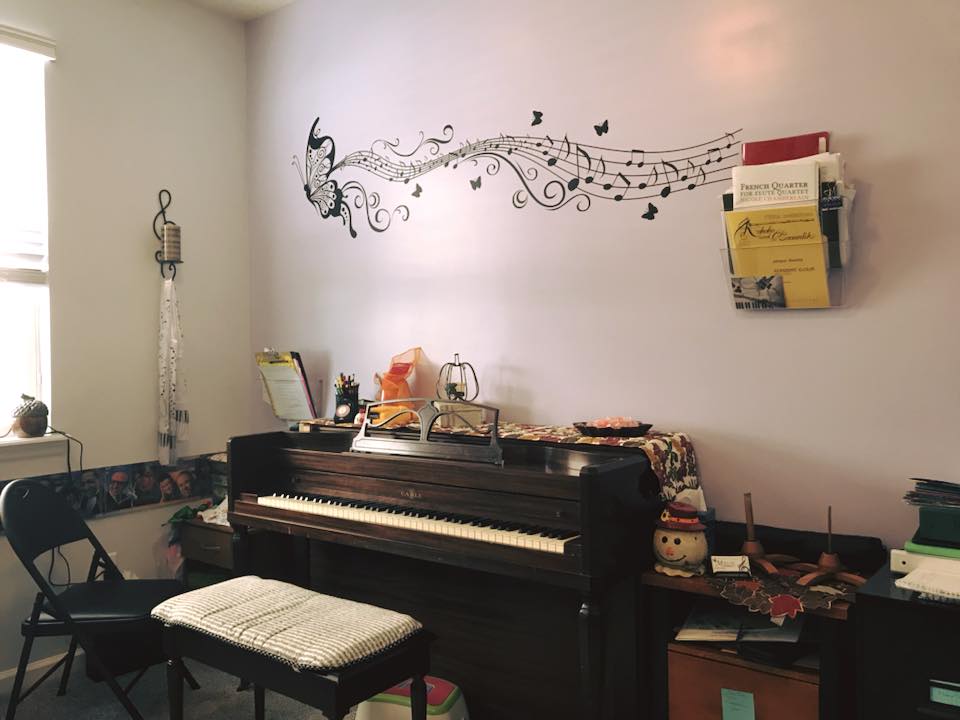 -Home Studio: 48 lessons August through July
(Lesson fees are based on $54 per hour and billed as an averaged 4 lessons per month). A one-time registration fee of $35 applies.
-60-minute lessons $216/month
- 45-minute lessons $162/month
- 30-minute lessons $108/month
Electronic payment methods are preferred. Please choose from the following options:
a) Stripe via your online invoice (3% credit card fees added)
b) Bill pay via your banking institution EFT
c) Person-to-person electronic payment methods (Venmo, Zelle, Square Up, etc.)
d) BANK ISSUED CHECK mailed to the studio address (pre-scheduled to arrive on the 1st of each month).
Tuition is due by the

1st

of every month.
Failure to pay lesson tuition by the 7 th of the month will result in a $20 late fee.
Tuition is due whether or not the student attends the lesson. No refunds will be given for cancellations.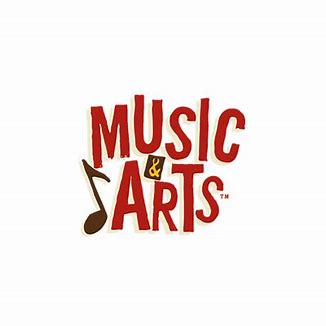 - Music & Arts: Private lesson fees are based on $57 per hour. A one-time registration fee of $35 applies. (Paid through M&A)
Recital fees: $25 per family, add $30 if utilizing the studio accompanist.
Recital fees are invoiced separately. If you take lessons at another location, fees are still applicable.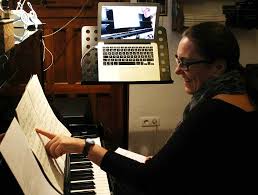 ♪ REMINDER: all lessons will be ONLINE via Skype, Zoom, or FaceTime.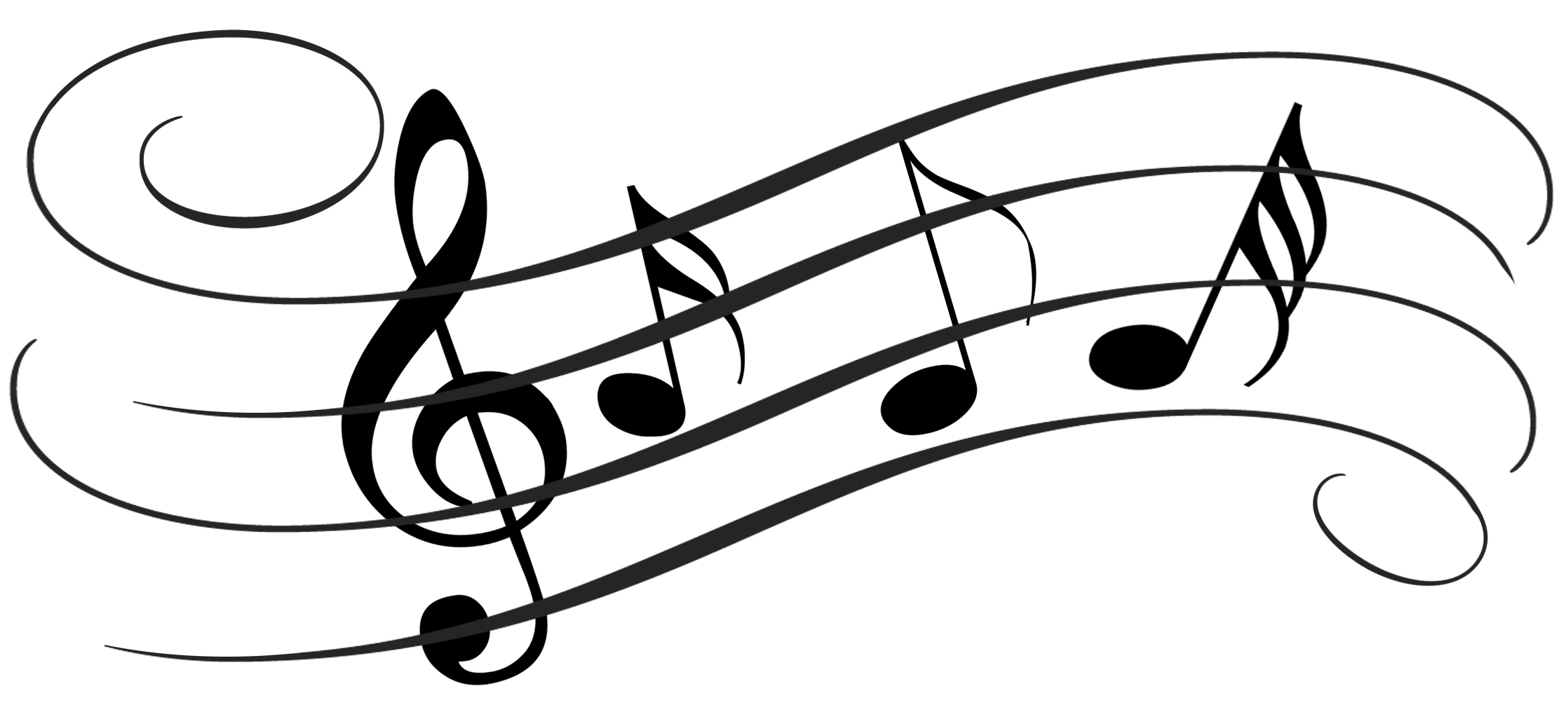 ♪ All-State Excerpts are AVAILABLE ♪
Grades 7-8: Rubank Advanced MethodVolume 1
Grades 9-10: Rubank Advanced MethodVolume 2
Grades 11-12: Melodious and Progressive Studies Book 1 (arr. Cavally)
♪For Android & Samsung Users, download PIC/PLAY/POST from your app store (Google Play) to do video collaborations (Duets/Trios/Quartets)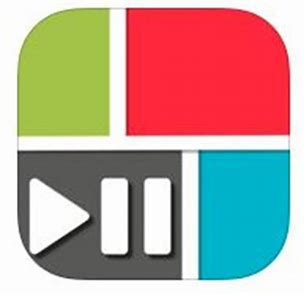 ♪For iPhone Users: HOW to do a COLLABORATION in A Capella Tutorial: